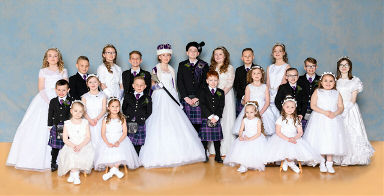 Forth & District Children`s Gala Day. 
----------
Forth and District Children's Gala Day AGM will take place on Tuesday 22nd October 2019 at 7.30pm in the Bank Hall
all new members welcome

--------
This Years Halloween Party will be held on Sat 26th October at 7pm in the Forth Royal British Legion.
--------
2020 will be the 84th Anniversary of the Gala Day Celebrations, lets make it bigger and better.
And thanks to the everyone involved in fundraising xxx
______
Please visit the Fundraising Events Page for all the details
-------
Gala Years 1964-1994 now available as a five dvd set price £30 
--------
A big thank you to all who participated in all the fund raising events.
---------
Anyone wishing to put Gala Day greeting in the 2020 brochure at the cost of £5.00 per greeting
please contact Isobel.