Forth & District Children`s Gala Day 2023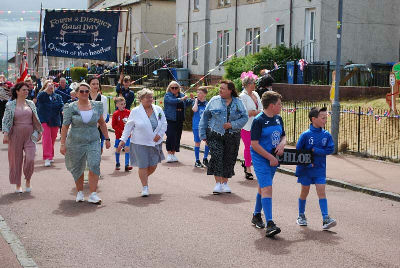 Gala Day Court  2023
Our Chairman for 2023 Mr Bobby McGinty accompanied by his wife Lorna came along and selected the 2023 Gala day Court

Queen. Georgia Gardiner
Herald. Louie Samson
1st maid. Amber Muncie
2nd maid. Kayla Evans
Maid. Alisha Hamilton
Escort. Jake Greensheilds
Escort. Harley-lee Johnstone
Escort. Lewis Sloan
Escort. Harris Neilson
P1 Flower girl. Lucy Evans
P1 Flower girl. Corrie McKerr
P1 Flower girl. Mary Thomson
P1 Flower girl. Aria Galloway
P1 Page boy. Harris Gibson
P1 Page boy. Bleu Logan
P1 Page boy. Perran Collick
P1 Page boy. Jayden Cross
P2 Page boy. Lyle Connor
P2 Page boy. Lachlan Thomson
P2 Page boy. Vinnie Logan
P2 Page boy. Charlie walker
Our crowning lady for this year is Jane Skea who now lives in Australia and is coming back to join us on this special day.
----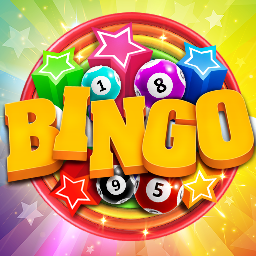 The Gala Day Committee will be holding their annual Bingo Night on Tuesday 7th March  at 6.30 in the Forth British Legion .
---
Please visit the Fundraising Events Page for all the details
-------
Gala Years 1964-1994 now available as a five dvd set price £30 
--------
A big thank you to all who participated in all the fund raising events.
---------
Anyone wishing to put Gala Day greeting in the 2023 brochure at the cost of £5.00 per greeting
please contact Gail McClung .