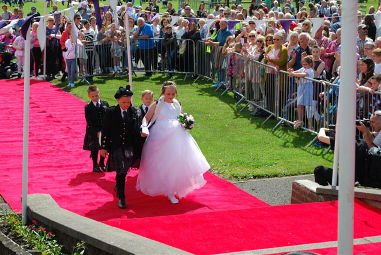 Forth & District Children`s Gala Day. 
----------
If you have any articles, short stories, poems etc for this years brochure

Please contact Isobel, Also any advertising. Thanks 
---
2019 Fundraising Events
Coffee Morning to be held in St Pauls Church Halls 4th May at 10am
A huge thank you to everyone who attended our annual prize bingo tonight also to anyone who donated prizes or rafffles we made an amazing £1111.70
And thanks to the legion and helpers xxx
______
Please visit the Fundraising Events Page for all the details
-------
Gala Years 1964-1994 now available as a five dvd set price £30 
--------
A big thank you to all who participated in all the fund raising events.
---------
Anyone wishing to put Gala Day greeting in the 2019 brochure at the cost of £5.00 per greeting
please contact Isobel.