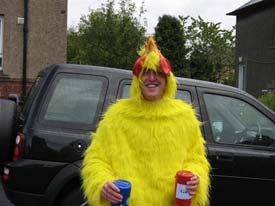 2019 Gala Fundraising Events.

Halloween Party was held in the British Legion on Sat 27th Oct  

Thanks to all who take part in the fundraising.

-----
Gala Years 1964-1994 now available as a five dvd set price £30 .
-------
Anyone wishing to put Gala Day greeting in the 2019 brochure at the cost of £5.00 per greeting
please contact Isobel.