fundraisers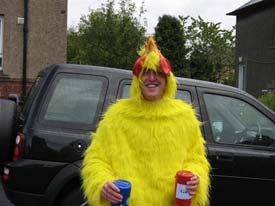 2021 Gala Fundraising Events.

---
Well done to all the kids who climbed tinto to help raise funds for the gala day everyone enjoyed themselves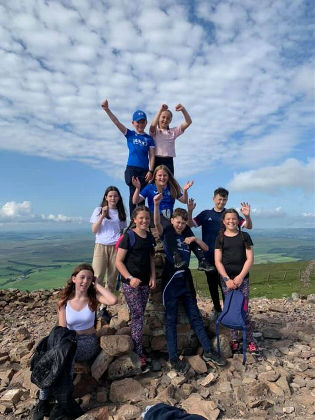 Well done to everyone who took part in sponsored walks we raised so far an amazing £2150.
Please support our Fundraising in our Just Giving Page


Gala Years 1964-1994 now available as a five dvd set price £30 .
-------
Anyone wishing to put Gala Day greeting in the 2022 brochure at the cost of £5.00 per greeting
please contact Gail.